Questions

We've got new USB3 docking stations at work with two monitors connected, but iRidium Studio does not function properly when using the dock.
As you can see in the attached screenshot below the viewport stays black, no matter which page/popup you select. Also this project is set to 1920x1080, the black rectangle is smaller.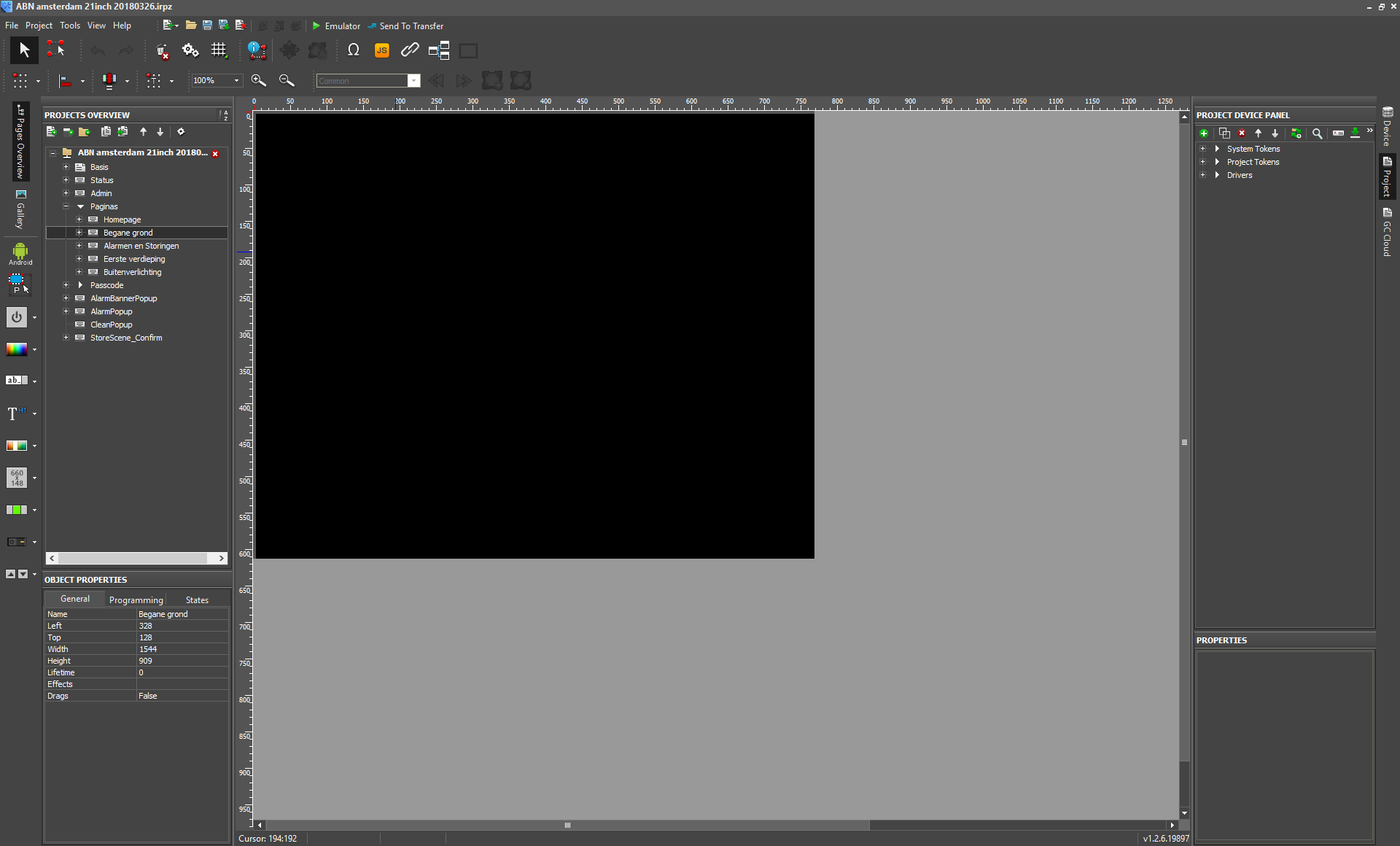 It does not matter if the DisplayLink driver is installed or not.
OS: Windows 10
iRidium: v1.2.6